Coulee Bend Tres Bien
2014 Buckskin Silver Dapple Morgan Mare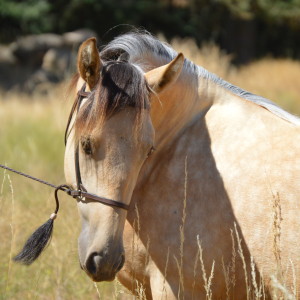 "Benny"  is a young mare here and we are so very excited about her!
Imported from Coulee Bend Morgans in Canada
She is a very rare and unique color–a buckskin and a silver dapple, there are only a handful of Morgans in the world with this color combination.
Benny has a fabulous temperament and wonderful movement.
There is nothing but excellence in this filly.
Sadly we lost Benny in a pasture incident —truly a great loss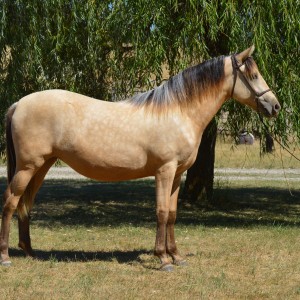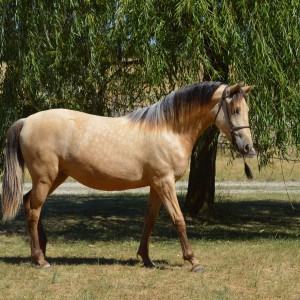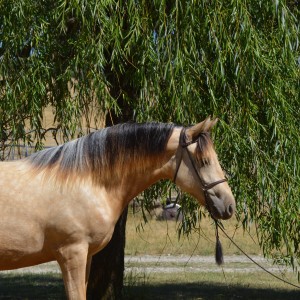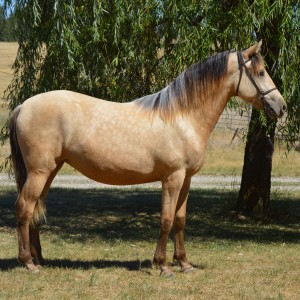 ---